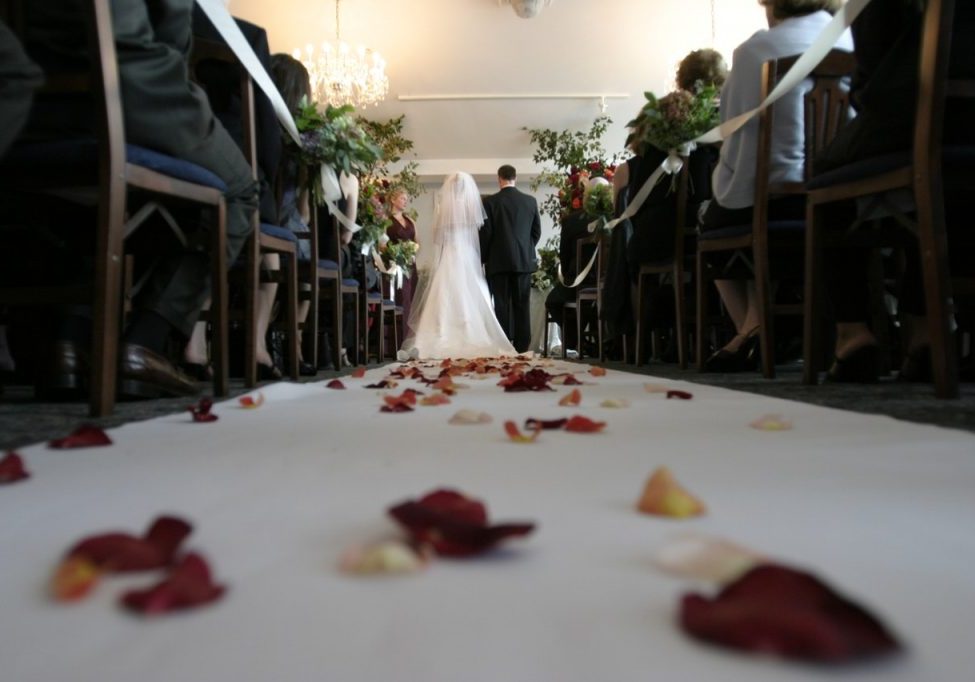 Wedding Reminder Text Message
Text Reminder App allows you to send free wedding reminder text messages to get your invited guests to RSVP.
We've been there. Those late RSVPs really throw off how many tables get set up, how much food gets ordered and can really affect the bottom line. There's nothing more frustrating than when people RSVP late and then you have to tell your caterer to add more people to the guest list.
Use our free tool to schedule reminders to those that have not RSVPed.
Wedding Reminder Text Messages Examples
*Reminder* Please RSVP for [YOUR NAME] Wedding by [RSVP DEADLINE] Text [YOUR NUMBER] to RSVP.
Please RSVP to the [YOUR NAME] Wedding as soon as possible.
REMINDER: Please RSVP to the [YOUR NAME] Wedding at [YOUR RSVP LINK]
REMINDER: We need to know if you want a place to sit and eat at our wedding. Please RSVP ASAP!
Have more examples? Comment them below!